Message from CEO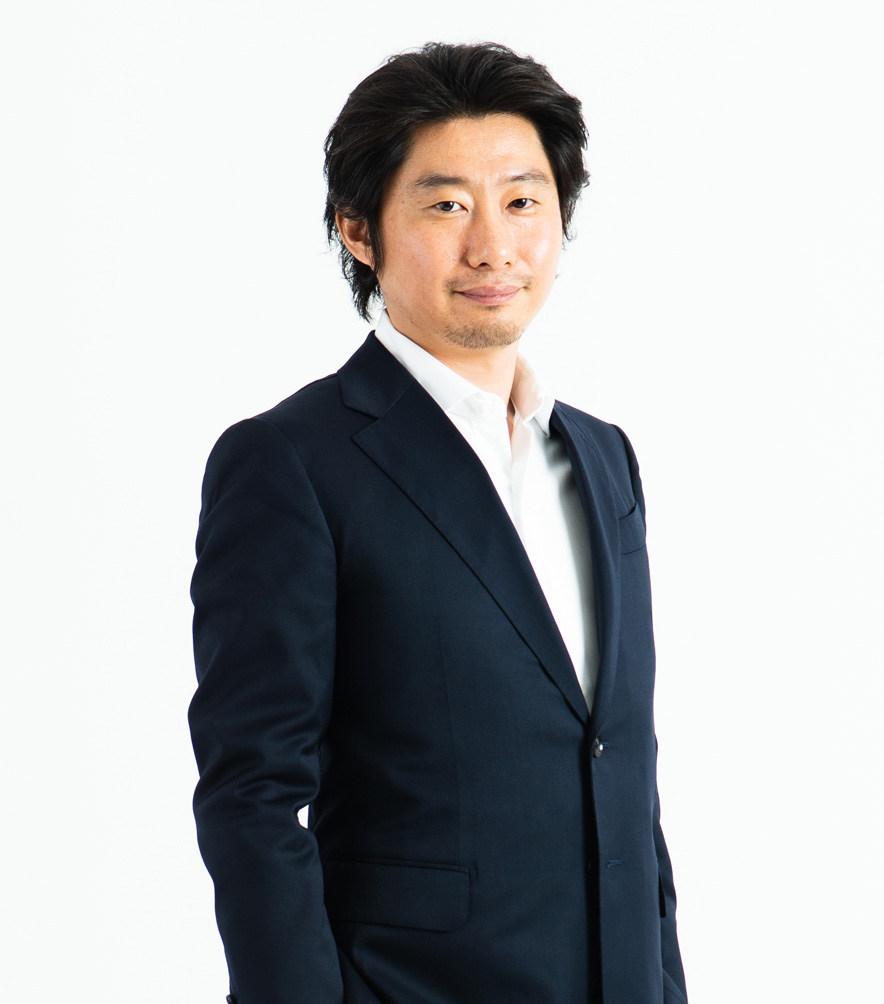 ispace's vision is to expand the human living sphere into space. Toward that vision, we aim to build an economic zone in the space between the earth and the moon (cislunar) through the commercialization of lunar surface development. In the future, since the utilization of space will become even more essential to maintain our prosperous life on earth, the growth potential of this economic zone may be enormous.
Meanwhile the realization of the vision is expected to be long-term. Like all visionaries, our business is subject to various uncertainties, and we cannot deny the possibility of a failure in the future.
ispace is never afraid of such uncertainties and failures. As a pioneer, when we believe in and innovate the great potential of a new industry, we cannot avoid those risks. "Failure" itself is not evil, but the important thing is how to learn from the "failure", extract values, and surely lead to the next evolution. We know that technological innovation and new industries can only be born beyond those risks. Most importantly, we have strategically built a sustainable business structure that can surely lead to the next evolution, not only success but failure.
Our essence lies in our ability to proactively draw a future vision to create a new social value, to take immediate actions to realize it, and to find and involve people who will share the journey with us. These are our important WAYs (= action principle).
Go Beyond Convention
Prove by Action
Get People Involved
Amid an era when a once-in-a-century industrial revolution may occur, we at ispace will not be bound by conventional ideas, and will boldly carry out our plan together with the many people who support us.
We would greatly appreciate the continued support of our shareholders and investors as partners in creating the cislunar economic zone together with ispace.
Founder & CEO Takeshi Hakamada